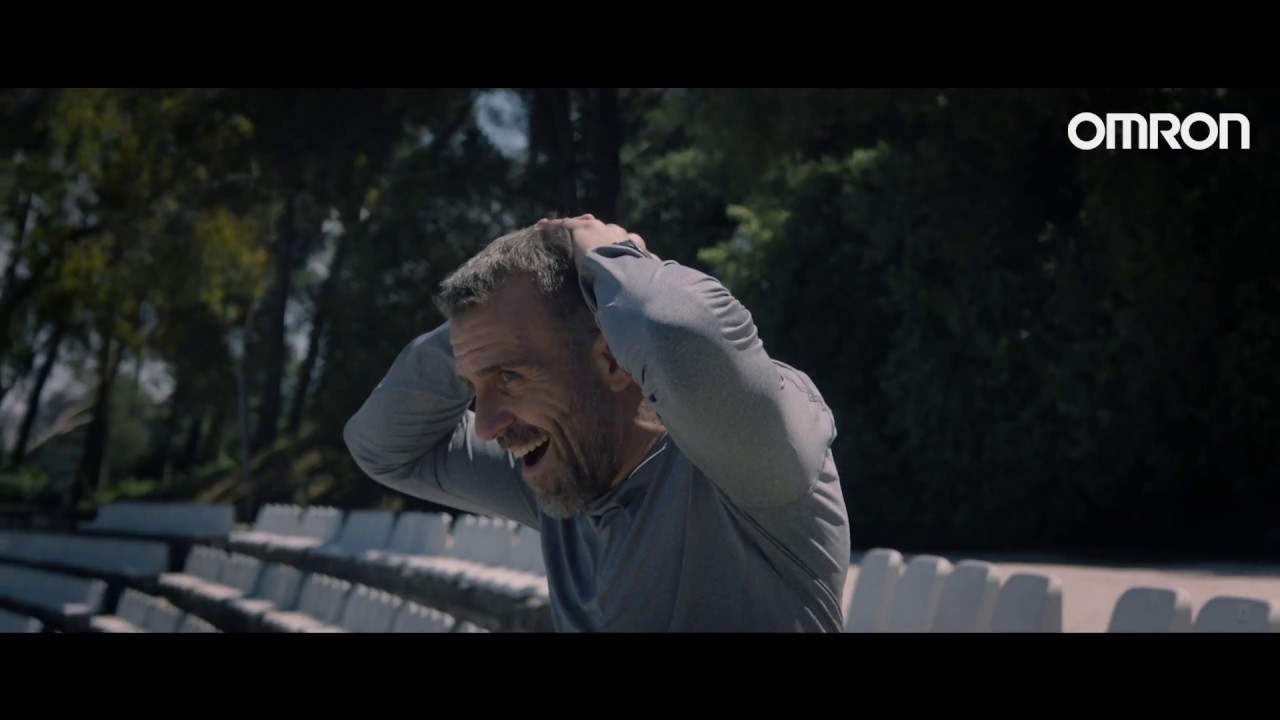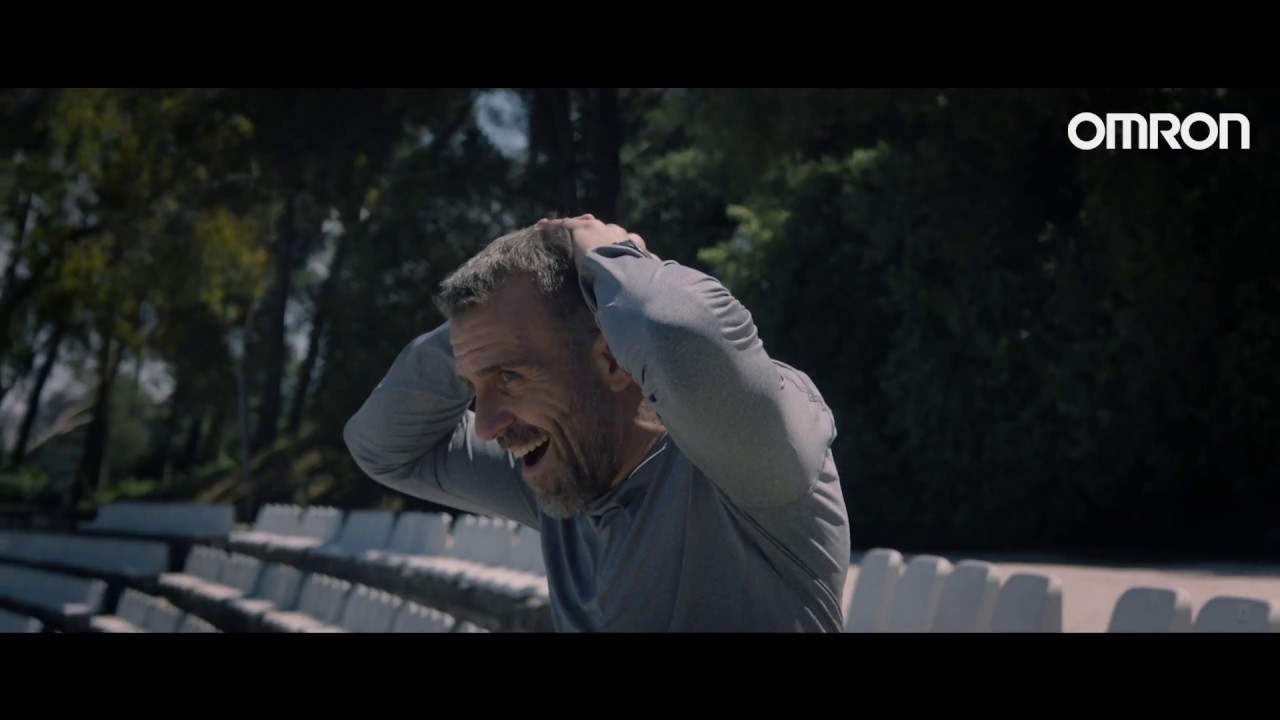 3 Year Warranty
OMRON VIVA is a Medical Device with Clinically Validated Accuracy of key parameters that allow you to better understand your heart's health (visceral fat, fat and skeletal muscle) and are proven to be predictive for cardiovascular events. 1
Accuracy You can Rely On
VIVA is a Clinically Validated device using Bio-electric Impedance (BIA) Analysis Technology to assess your body's composition. It provides precise results confirmed by medically approved golden standard methods of analysis.
Importance of Visceral Fat analysis
Visceral fat accumulates around your vital organs. Excess of this 'active fat' affects how your hormones and body function. It increases your blood pressure and impacts your overall well-being.
Improve your wellbeing and stay in control, monitoring 6 precise body metrics: Visceral Fat, Fat, Skeletal Muscle, Resting Metabolism, BMI and Weight.
Part of OMRON's Smart Ecosystem
VIVA is a part of the smart ecosystem of best-in-class Blood Pressure Monitors. Monitoring your body composition together with blood pressure and heart rate can help you understand your cardiovascular health and can help take action in time.
Easily track and share your progress with the "OMRON connect" app, allowing you to gain a deeper understanding of your heart health. Compatible with iOS and Android.
1. J.P. Despre´s. Body Fat Distribution and Risk of Cardiovascular Disease. Circulation September 4, 2012, Volume 126, Issue 10
3 Year Warranty